Bali Lovina Sea View Villa – Villa Cahaa-Selat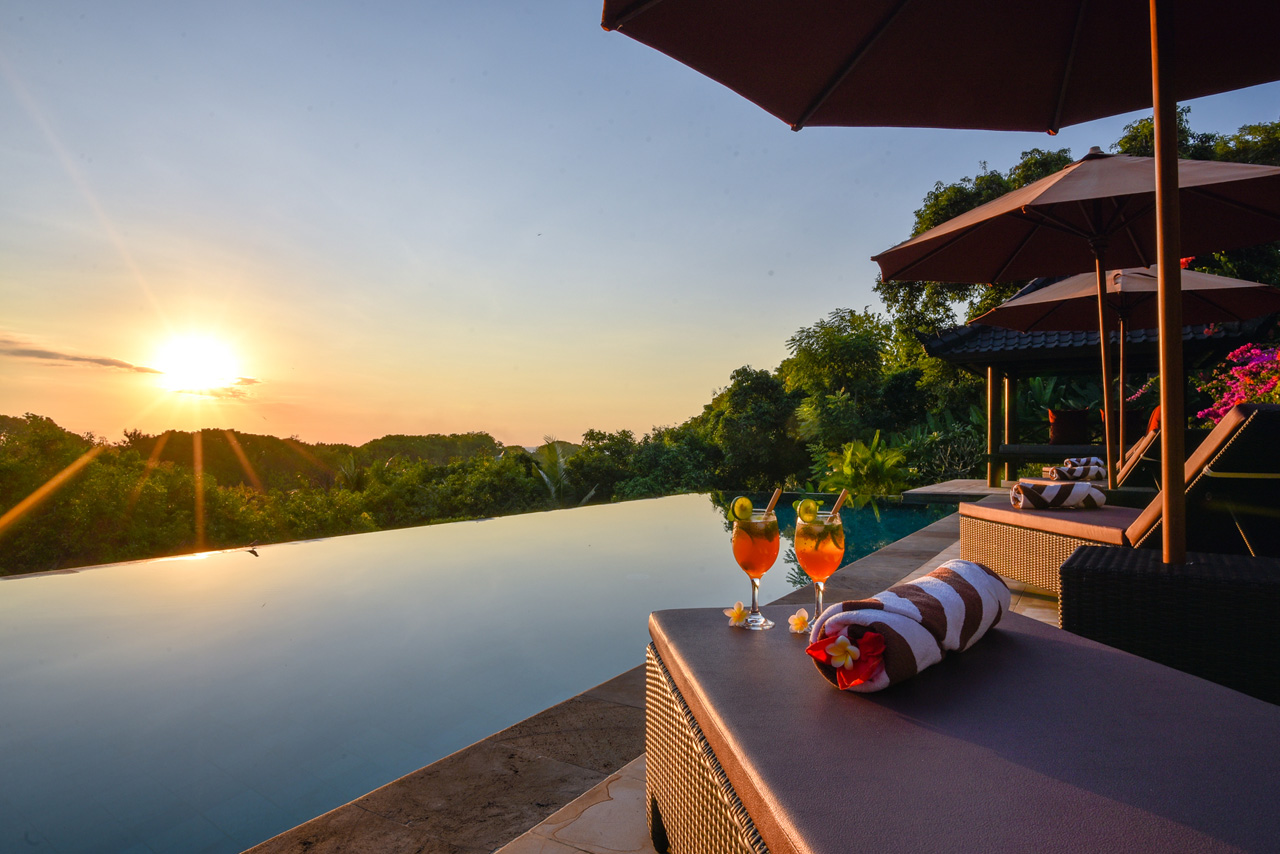 Nestled in tropical greenery, the newly built Balinese-style property offers with modern facilities and professional staff exclusive service just for you.
The property consists of a main house and 1 building with two bedrooms rooms and a separate house for our staff.
In the main Villa you will find 2 bedrooms . kitchen , living area, big terrace and a guest toilet . The bedrooms has their own bathroom .  One of the bathrooms has a shower outside , so you can enjoy the starry sky while showering.  The bedroom has a balcony on 2 sides . On the terrace is a big dinner table , where you can enjoy your breakfast , lunch and dinner.
The other bedroom is on the lower level . This is the same level as the swimming pool . This bedroom has a small terrace, from where you can walk direct in to the garden.
The other building has also 2 bedrooms with each their own bathroom , between this 2 bedroom is a open space for yoga or for massage , also this building has a big terrace
Bali Lovina Sea View Villa
By allocating the four bedrooms to two buildings you can enjoy a lot of privacy – ideal when travelling with family or friends.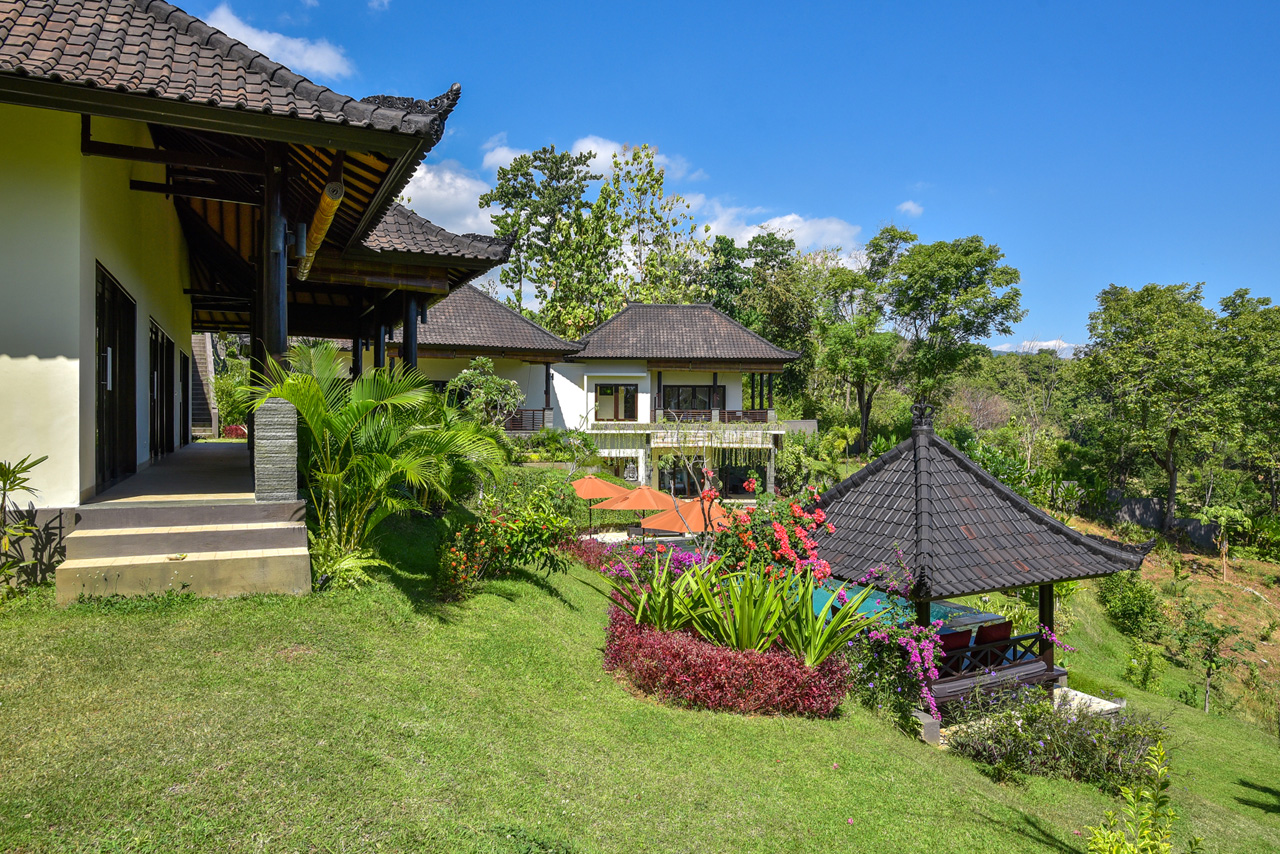 To relax, the spacious infinity pool with sunbeds and gazebo is at your disposal. Enjoy your private garden with a wonderful view of native vegetation, rice fields and up to the sea.
Come and be pampered. Our staff will take care of your well-being. We cook typical Balinese and European food for you and indulge yourself in culinary delicacies.
Relax in your private spa with individual massages, beauty treatments or a yoga lesson.
Our driver will arrange for excursions to the beach, market or one of the many attractions in the area. Whether it's a beach day, unforgettable diving spots, packed lunches or child care – tell us what you want. We take care.
For our property we have chosen the quiet and tranquil natural North of Bali, where you will find typical Balinese villages and landscapes.
Cahaya is situated near Selat on the hillside between Lovina and the former capital Singaraja. Distance to Lovina is about 7 km and to Singaraja about 11 km .
Bali Lovina Sea View Villa
Surrounded by rice fields, coconut plantations and the original landscape, you can enjoy a wonderful view to the sea.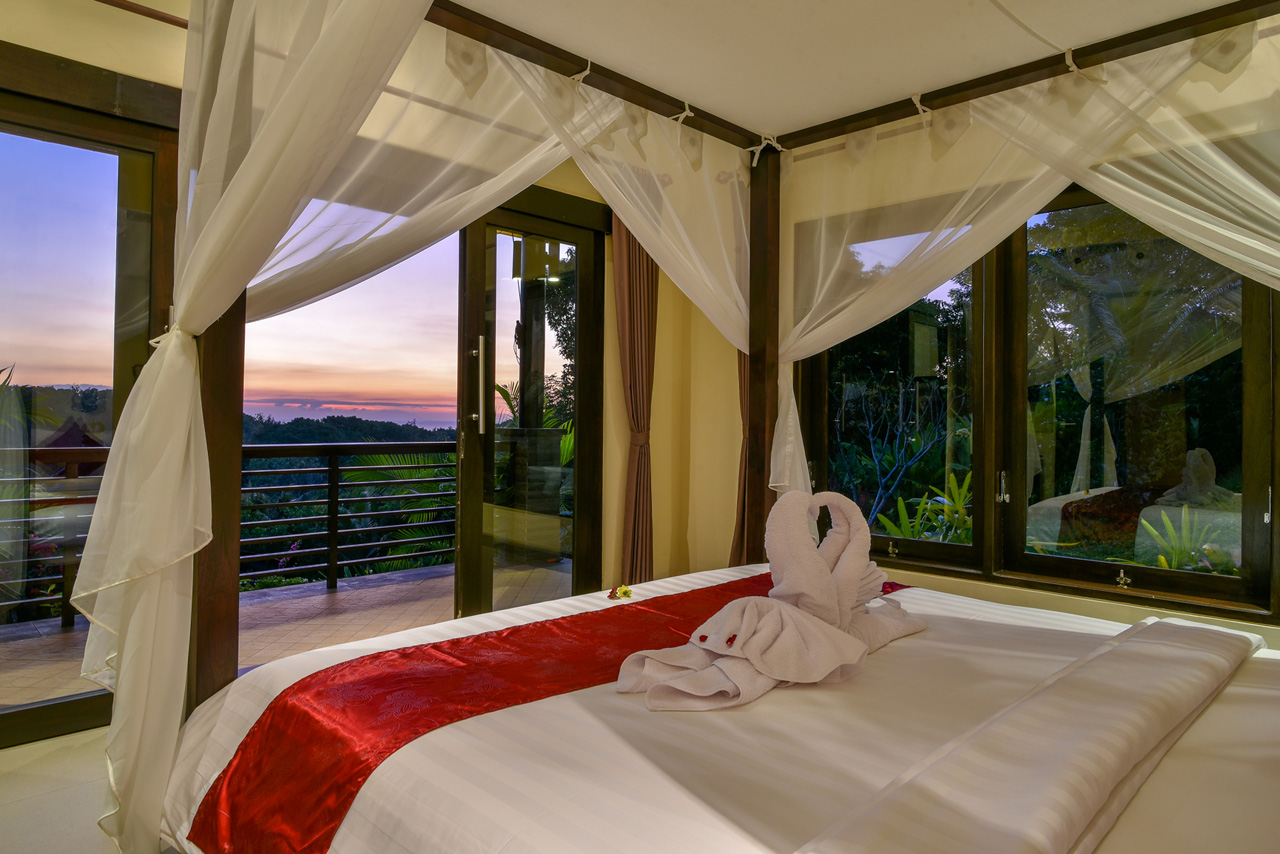 Cahaya is a perfect base for city tours, trips to temples, waterfalls and markets or diving and hiking tours.
The sea is only a few minutes drive away and invites you to a relaxing beach day.
One of the highlights in Lovina area is of course to watch dolphins in the open sea, best time to do it is early morning before the sun rising.
Find out about our versatile activities offers. We are happy to provide our spacious, air-conditioned van with driver for your excursions.
Short trips, e.g. to the beach and Centrum in Lovina are free. Also possible of course to bring your own car, or rent a motorbike.
Villa Cahaya-Selat Rental Rate & Terms
All Seasons Rate: 230 € / p. night up to 4 persons
Each additional person 23 € / p. night
Maximum occupancy 8 persons!
No smoking indoors
No Pets
Bali Lovina Sea View Villa Cahaya-Selat Location Map

Bali Lovina Sea View Villa – Please contact us for inquiries on Villa Cahaya
[contact-form-7 id="801″ title="Villa Cahaya-Selat"]
Are you looking for a beautiful North Bali Villa to purchase?
Details
Guests:

8

Amenities:

Air conditioning/bedrooms, Car or Bike Rental available, Close to beach, Dining area, Flat-screen TV, Free Parking Onsite, Free WiFi, Housekeeping, Pool Shades, Pool Terrace, Private pool, Sun Loungers, Terrace, Walled-in & Gated

View:

Ocean & Mountain View, Swimming Pool

Size:

450m²

Bed Type:

4 x Queen Size, 160x200
Prices start at: €690 for 3 nights
Availability
Thank you for your Inquiry!